Warmly celebrate the successful listing of Jiangsu Tongling Electric Co., Ltd. on the GEM of Shenzhen Stock Exchange
---
On December 10, 2021, Jiangsu Tongling Electric Co., Ltd. (hereinafter referred to as Tongling Co., Ltd.) was listed on the Growth Enterprise Market of Shenzhen Stock Exchange, and held an initial public offering of A shares on the cloud listing ceremony, stock code: 301168, and successfully landed in the capital market .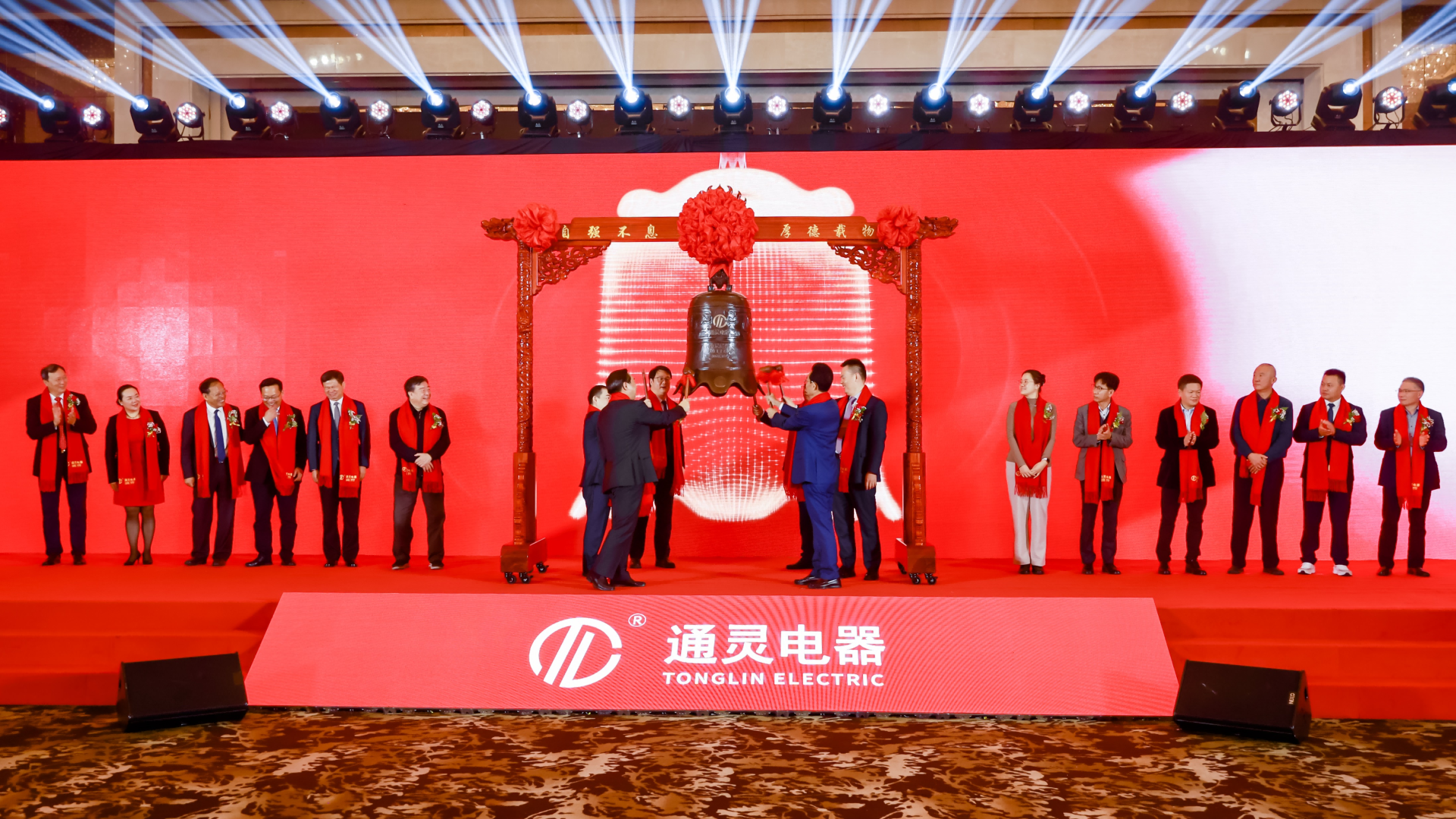 Ma Minglong, Secretary of Zhenjiang Municipal Committee and Director of the Standing Committee of the Municipal People's Congress, Zhou Kai, Member of the Standing Committee of Zhenjiang Municipal Committee and Deputy Mayor, Zhang Dejun, Secretary of Yangzhong Municipal Committee, Chang Liang, Head of Jiangsu Region and Managing Director of CITIC Construction Investment Banking Committee, Yan Rongfei, Chairman of Tongling Co., Ltd., Li Qianjin, President of Tongling Co., Ltd., sounded the opening bell at the listing ceremony.
For a long time, Tongling Co., Ltd. has been deeply engaged in the research and development, production and sales of solar photovoltaic module junction boxes and other accessories, and is one of the largest enterprises in my country's photovoltaic junction box industry. Over the years, it has continued to promote technological innovation and accelerated the transformation and upgrading of enterprises, and has gradually grown into a leading enterprise in the field of photovoltaic junction boxes in the country. The successful listing of Tongling shares has become a new driving force and a new starting point for the continuous development of the company. It also marks that the company has entered a new stage of development to enter the capital market, and is an important milestone in the development history of Tongling shares.
This successful listing is an important moment in the company's development process. Tongling shares will take advantage of the momentum and set off again, set sail in the capital market, continue to grow bigger and stronger, and repay investors and society with excellent performance.
Related news
---